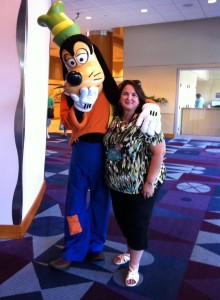 I came back recently from the Close to My Heart Convention at Disneyland. It was a fabulous 4 days of soaking up all the new products in the new catalog coming out August 1st for customers. A perk of going to convention was that we got to see and use many of the amazing new products coming out.  Over the next few weeks I will be sharing with you some projects we made using a few of my favorite new products. Trust me, you are going to want to start a WISH LIST of items to add to your crafty stash.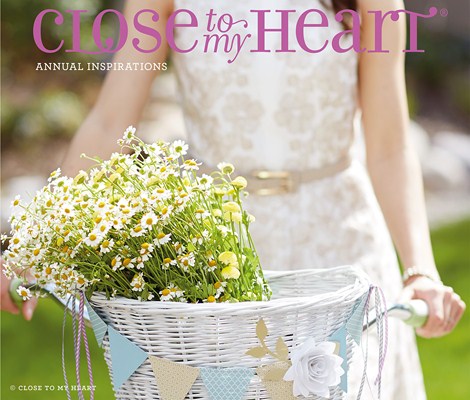 The new CTMH catalog format is changing up a bit….it's 1 BIG catalog called Annual Inspirations and will be for the entire year instead of a quarterly basis.  We will be offering 3 Seasonal Supplements to keep our product line fresh for our customers throughout the year.  I LOVE the new Cover, don't you ?  The catalog will be available to view via pdf on August 1st for customer AND is full of inspiring projects you will want to make with the new products.  The new catalog is available for purchase on my site at 2014-2-15 Annual Inspiration Catalog for $6 plus shipping but I have a SPECIAL OFFER BELOW so check that out.
PRICE INCREASES
Prices are rising everywhere as we all know. While CTMH is dedicated to keeping their high quality products at a great price point, there are a few increases starting August 1st that I wanted to share with you so you could stock up while you can and save a bit of money too.
All Dye Ink pads are increasing from  $5.25 to $5.95                                                         All Ink Refills increase from $4.25 to $4.95                                                                         Archival Black Exclusive Inks increase from $5.95 to $7.50 
but the biggest increases I wanted to make sure are aware are for the wonderful CTMH ORGANIZERS. You can see my previous post HERE about using for embossing folder storage.  
Small Organizer – Small $12.95 to $14.95  * Great for mini pigment ink pads
Medium Organizer – Medium $16.95 to $19.95 * Great for ink pad storage or use to hold                                       Picture My Life Cards/Project Life Cards and embellishments
Large Organizer – Large $22.95 to $24.95  * Great for stamp storage and                                                          embossing folders
My Acrylix Organizer $12.95 to $14.95 * Great for stamp storage or cards
There are so many new products in the new Annual Inspiration Catalog you will want to have your own copy to make your product wish list for the coming year.  Normally the catalogs will costs customers $6 plus shipping to purchase a paper copy of the catalog.  But I wanted to extend a special offer to each of you to get it for FREE.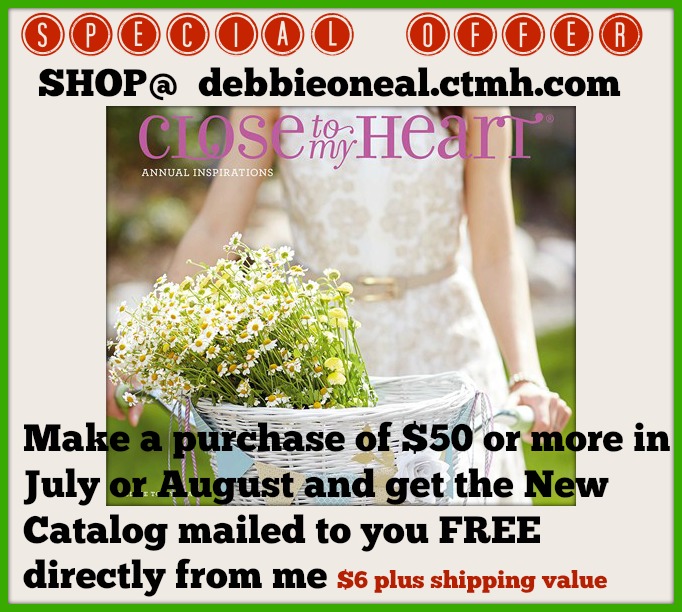 I will see in my shop at debbieoneal.ctmh.com that you placed an order and will contact you about receiving the catalog for FREE directly from me.  Note: Don't place the catalog in your shopping cart when you make your order or you will be charged by CTMH for the catalog. 
Let me know if you have any questions about the new catalog, my special offer to you or the wonderful CTMH products.  Enjoy your day !