**This post contains affiliate links and I will receive compensation if you make a purchase by clicking on the link and make a purchase. I appreciate and thank you for your support. **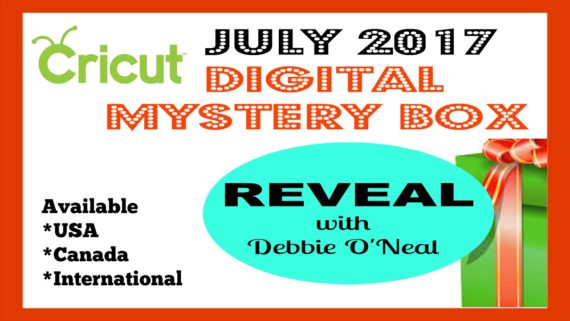 July 2017 Digital Mystery Box is out and it's FANTASTIC !  Only $29.99 usd. Use Purchase Link and Promo Code to save extra 15% off.  PURCHASE LINK: goo.gl/5zG8H4  PROMO CODE: SMQD (get 15% off purchase price).
This Cricut Digital Mystery Box has FOUR Licensed Digital Image Sets !  That means they are NOT included in Cricut Access Subscription.  And the great thing is that this Mystery Box is for Cricut Design Space Users in USA, CANADA AND INTERNATIONALLY too !
Watch my REVEAL video to see all the great Licensed Images you get:
Thanks for using my PURCHASE LINK: goo.gl/5zG8H4  and don't forget to use the PROMO CODE: SMQD so you get 15% off purchase price.  What's your favorite image from all of these ?  They are so fun, its's hard to pick just one, right ?