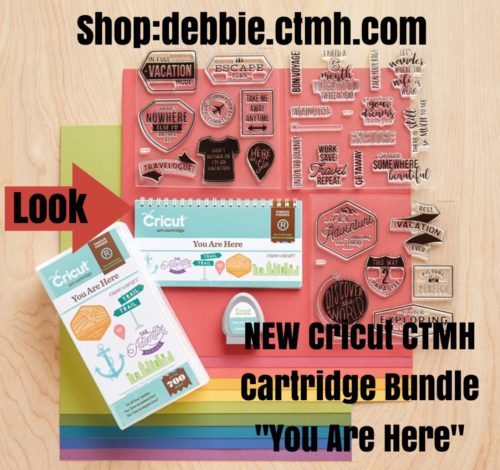 Cricut has teamed up again with Close To My Heart to bring another fabulous cartridge bundle "You are Here".  Whether you're traveling abroad, taking a road trip, or enjoying a relaxing staycation, this Cricut® collection is sure to have everything you need to document your journey. From outdoor escapades and family reunions to spa retreats and holiday outings, you'll find shapes and sentiments for every pit stop along the road of life.   SHOP HERE
Each Bundle includes:
– physical Cartridge OR digital cartridge
– Enchantment Cadstock Pack (NEW light on one side and dark on other card stock)
– 3 DSize Large Acrylic stamps – they coordinate with shapes on cartridge
You have two options to purchase…PHYSICAL Bundle $99.00 OR Digital Bundle $79.00
I can think of no other Travel Themed cartridge more jam packed with 700 images in shapes, titles, phrases and a font ! Lets take a look…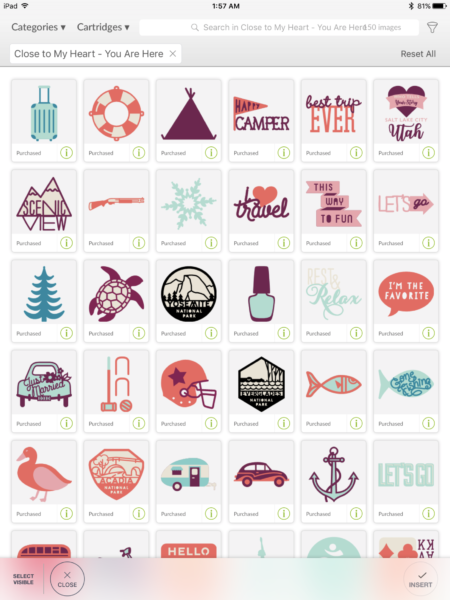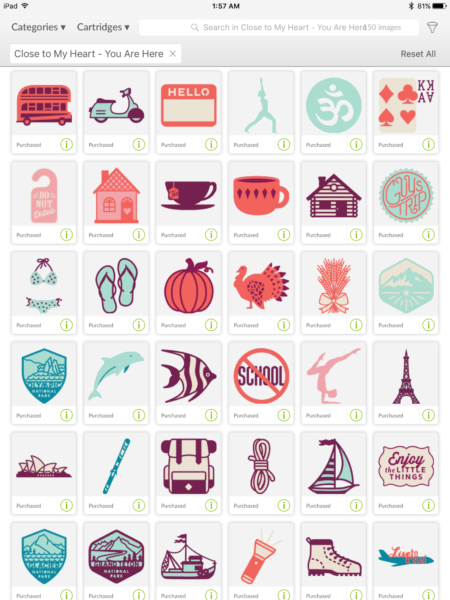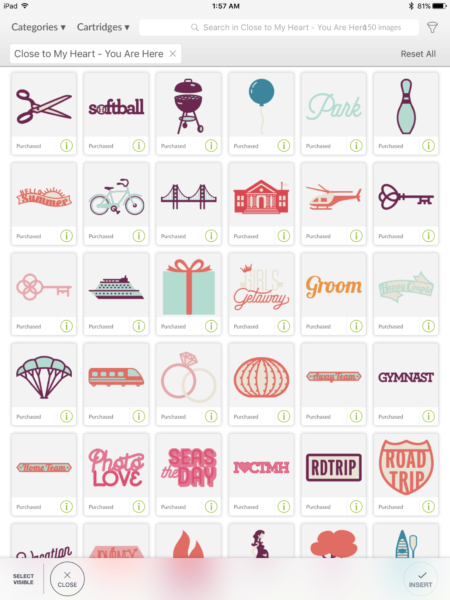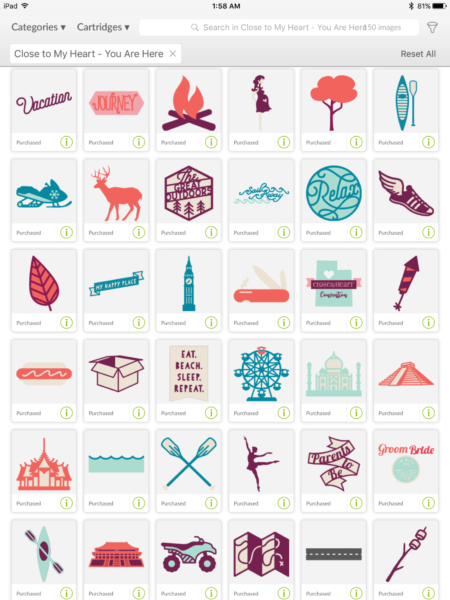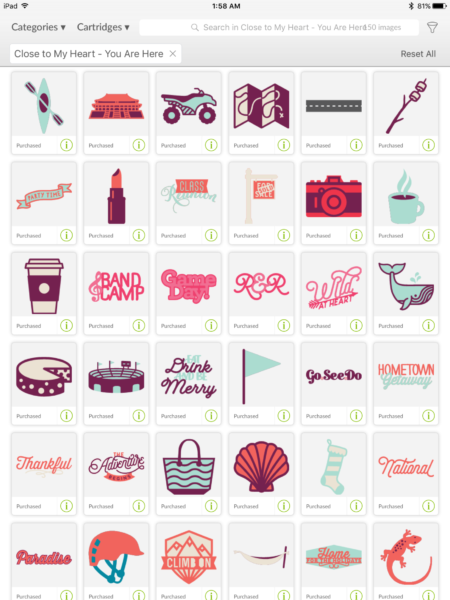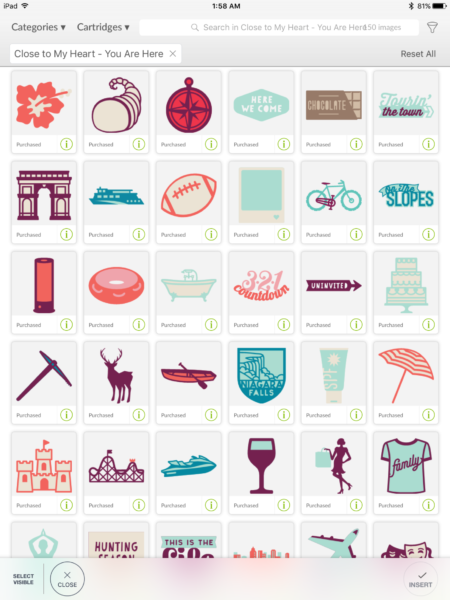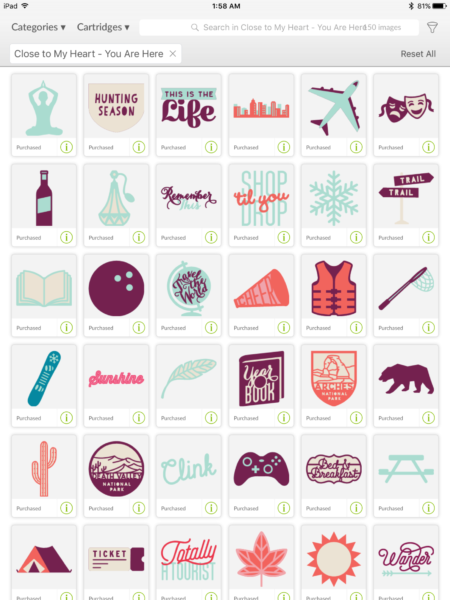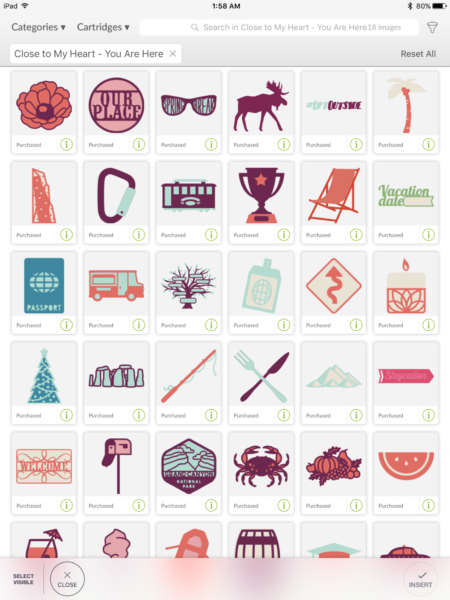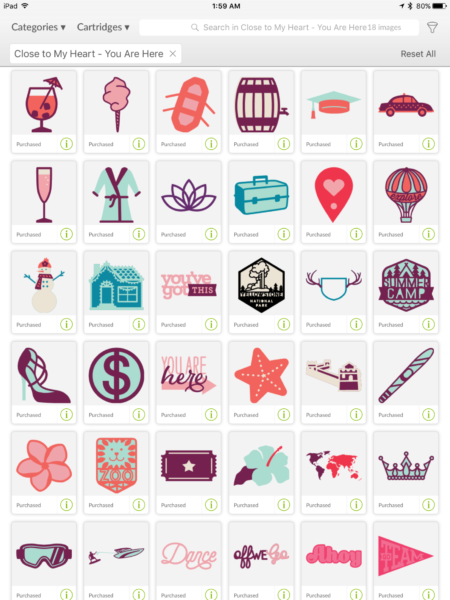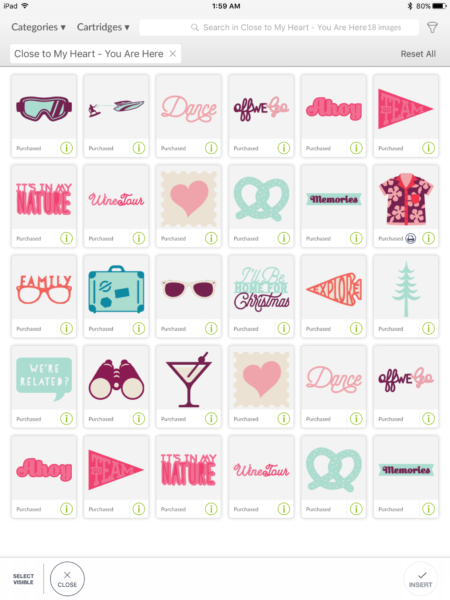 As you can see this cartridge is full of images you can use on almost any project !
BONUS PURCHASE DURING AUGUST: Purchase "You Are Here" at debbieoneal.ctmh.com during the month of August and receive a FREE Mini Album Project Class using images from the cartridge. It's adorable and perfect to document vacation memories.
Which will you choose…. Physical OR Digital ???  I prefer the physical so I have the handbook to look at when creating.