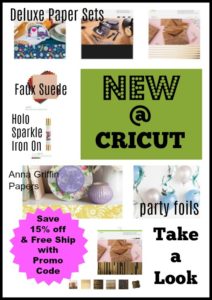 **This post contains affiliate links and I will receive compensation if you make a purchase by clicking on the link and make a purchase. I appreciate and thank you for your support. **
Did you hear ?  Cricut just released several more amazing cutting materials…Yipee !  Purchase Now: goo.gl/1KRYXL  Use Promo Code: SMQD to save 15% Off plus FREE Fed Ex Home Shipping.
DELUXE PAPERS…Gorgeous Papers by a variety of Designers.  These heavy weight papers are 12X12, many double-sided which are hard to find in stores.  These will be perfect for a variety of crafting projects such as paper crafting, party decor, home decor.

Here are a few of my favorites besides the ones show above…but there are many more sets to choose from. I can't wait to start creating with these.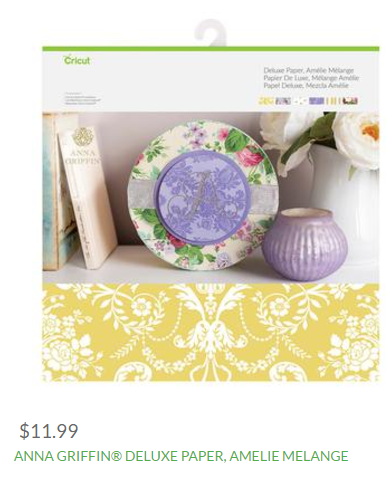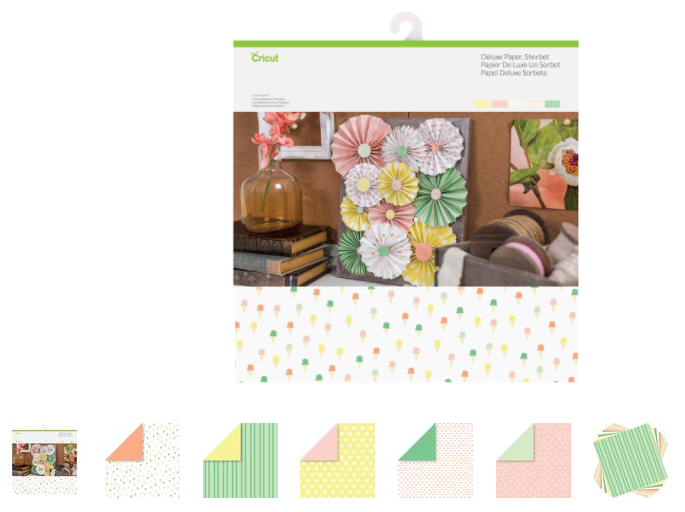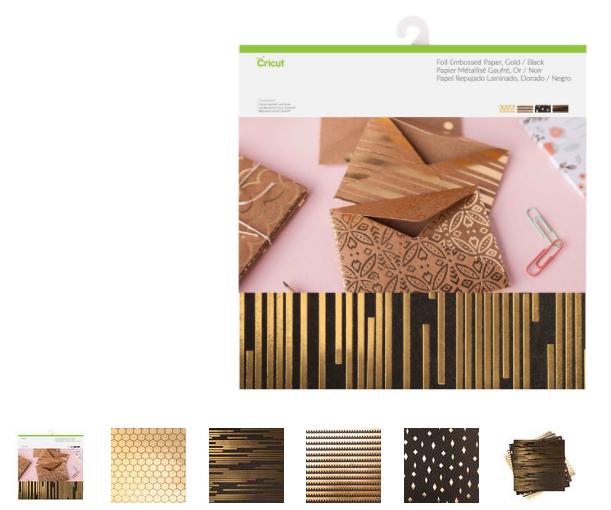 PARTY FOIL…this fun foil is fabulous for making your own spinning, hanging, twirling decor for parties. It comes in 10 Different colors with 2 patterns each roll: Red,Green, Blue, Orange, Purple, Gold, Silver, Teal, Pink, Light Pink.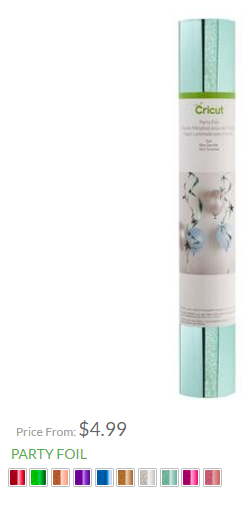 Look at these amazing party decor things you can customize and make yourself !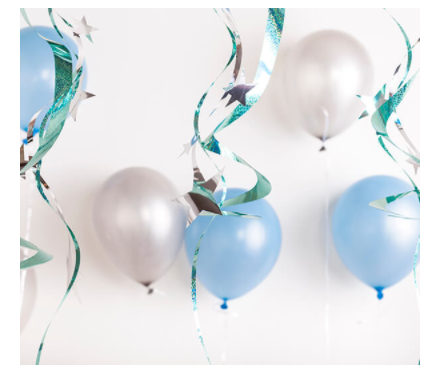 Cricut even has a created a Make It Now Project you can use to make these. Go to: https://design.cricut.com/#/design/new/projects/project-detail/591f28305176794b74bd503f
HOLOGRAPHIC SPARKLE FOIL IRON ON... this totally trendy holographic iron on will be a BIG hit on custom fashion projects, bags, pillows, party and home decor.  It comes in FIVE colors: Fuschia, Red, Blue, Green, Gold.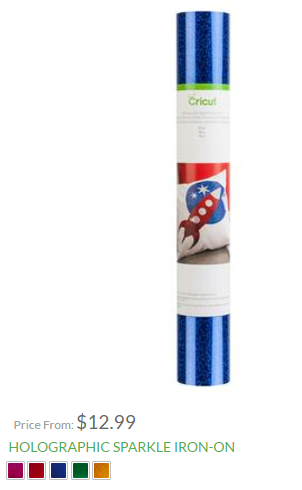 FAUX SUEDE…Looks like real suede but cuts smoothly without a deep cut blade housing.  Great for fashion accessories, home decor or embellishments for scrapbooking and cardmaking.  Comes in multi pack of colors: Black, Grey, Red, Tan, Caramel and Brown.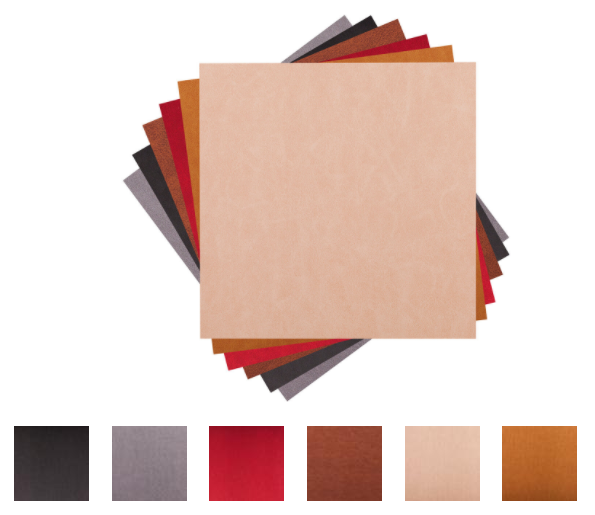 Which one of these are you most excited to see ?  Stay tuned for some video reviews of these soon.  Purchase Now: goo.gl/1KRYXL  Use Promo Code: SMQD to save 15% Off plus FREE Fed Ex Home Shipping.